Web Site of Fuyuki Ishikawa & Ishikawa Lab.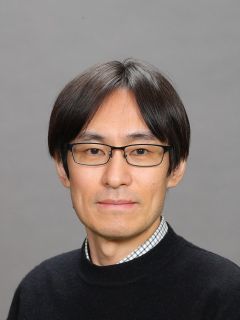 Associate Professor at National Institute of Informatics, Tokyo, Japan
Theme: PromiSSE
Our group has been investigating the future of smart and trustworthy software and techniques for its development and operation.
Specifically, the interests are in models of "promisses" (specification, contracts, SLA (Service-Level Agreement), laws, norms, policy, etc.) and their use by human or software itself at design-time or run-time. Thus we use the group name PromiSSE: Promise-Driven Software and Service Engineering as well.