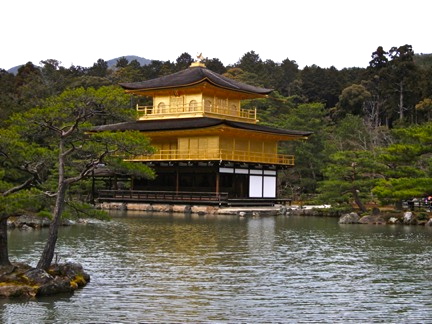 Nov 13: Workshop proceedings are now also available on ACM CoRR, as well as a technical report at Newcastle University.
Oct 19: Final Program is published, together with detailes of the two invited talks:
1-day tutorial before the workshop is also provided
Welcome!
Event-B is a formal method for the system level modelling and analysis of dependable applications. It is supported by an open and extendable Eclipse-based toolset called Rodin, which has been developed in a series of European projects (notably DEPLOY).
This workshop aims to bring this community together to discuss new and emerging issues in applying and advancing both the Event-B method and the Rodin platform as well as address challenges that industrial takers are facing while deploying them.
The workshop calls for research, tool and experience papers on Event-B. For details, check Call for Papers. The workshop will also include invited talks that will report on the latest status of development and industrial applications of the Event-B method and tools, as well as demonstration and discussion sessions.
The workshop will launch the DEPLOY book to be published by Springer in late 2012: Industrial deployment of system engineering methods providing high dependability and productivity, A. Romanovsky, M. Thomas (Eds), Springer. November 2012 (see http://www.rodintools.org/dbook.html).
Unlike the established series of workshops for Rodin tool users and developers, this workshop will focus on examining DEPLOY's results and legacy. One of its important aims is to attract researchers and engineers from Asia and in particular from Japan. Our event is associated with a major conference in the area of formal methods, which will allow researchers not familiar with Event-B or Rodin to acquire some understanding of these methods and tools, as well as of the ongoing research in the area.