Web Site of Fuyuki Ishikawa & Ishikawa Lab.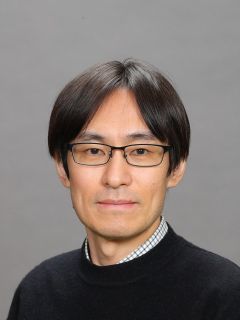 Associate Professor at National Institute of Informatics, Tokyo, Japan
Visiting Associate Professor at The University of Electro-Communications
Visiting Professor at Institut National Polytechnique de Toulouse (France)
Trustworthy & Smart Software Engineering
We have intensive research and education activities for "Smart Systems and Smart Dependability Assurance"
My particularly interests are in modelling of "promises" such as requirements specification, contracts, SLA, laws, and policies as well as techniques and applications for model description, abstraction/refinement, verification, reasoning, and optimization.
We primarily target areas of software engineering, especially formal methods, and areas for autonomous and smart systems, but work not being closed within specific communities.
Our group consists of members from different organizations and also promote international and industry-academia collaborations.