Web Site of Fuyuki Ishikawa & Ishikawa Lab.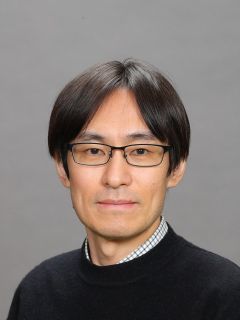 Associate Professor at Information Systems Architecture Science Research Division, and Deputy Director of Grace Center, in National Institute of Informatics, Tokyo, Japan
Visiting Associate Professor at The University of Electro-Communications
Trustworthy & Smart Software Engineering
We have a wide range of activities for "Smart Systems and Smart Dependability Assurance."
We envision advanced application systems and investigate techqnieus of verification, reasoning, optimization, automated test genration, and self-adaptation by making use of a variety of models for requirements, specifications, and designs.
Our present focus is dependability in Cyber-Physical Systems and Machine Learning Systems via techniques of formal methods and automated test generation.
Our group consists of members from different organizations and also promote international and industry-academia collaborations.