Web Site of Fuyuki Ishikawa & Ishikawa Lab.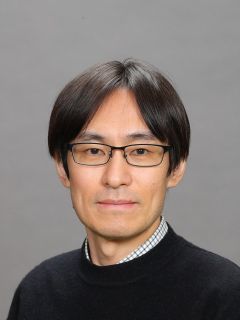 Associate Professor at National Institute of Informatics, Tokyo, Japan
Trustworthy & Smart Software Engineering
Our group has been investigating the future of smart and trustworthy software and techniques for its development, operation, and evolution.
Specifically, the interests are in models of "promisses" (specification, contracts, SLA (Service-Level Agreement), laws, norms, policy, etc.) and their use by human or software itself at design-time or run-time.
We primarily target areas of Formal Methods and Service-Oriented Computng but have a wide range of activities not closed within specific areas/communities.
Our group consists of members from different organizations and also promote international and industry-academia collaborations.